Students
Be exceptional.

We regard our practice trainees as future lawyers.
We commit time and resources to train and prepare our practice trainees and young lawyers for the rigours of legal practice. You can expect to be challenged, pushed and encouraged to achieve your very best.
All the while, you will be welcomed into our unique ethos and culture – working in an environment that is warm and friendly, with partners, associates and staff all on a first name basis.
If you want to be exceptional and kick-start an extraordinary career with us, we can't wait to meet you.
Our trainee recruitment brochure will give you more insight on our training programme and application process.
Take your holidays with us.
 
Learn the ropes. Check out the office. Meet our people.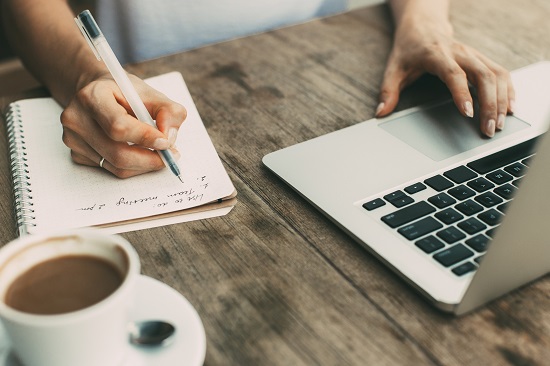 We welcome law students who are keen to spend your holidays with us and learn more about what life is like in legal practice.
In addition to getting involved in legal work, you will take part in social activities arranged to give you opportunities to meet and talk with our partners, associates and trainees. If you want some work experience in a top-tier law firm or simply see how our lawyers spend their day, we look forward to receiving your application.
Our internship recruitment brochure will give you more insight on our internship programme and application process.
All Opportunities