WongPartnership announces partnership promotions for 2018
02 Jan 2018
Singapore, 2 January 2018 – WongPartnership is pleased to announce the appointment of five new Partners in 2018. The promotions are effective as of 1 January 2018.
"Our firm has thrived on the foundation built by enterprising and talented lawyers over the last 25 years. We are proud to elect five new Partners to join us in our endeavours to grow the firm. We believe that our clients will benefit from the skills and experience that these five individuals bring to the firm," said Ng Wai King, Managing Partner of WongPartnership.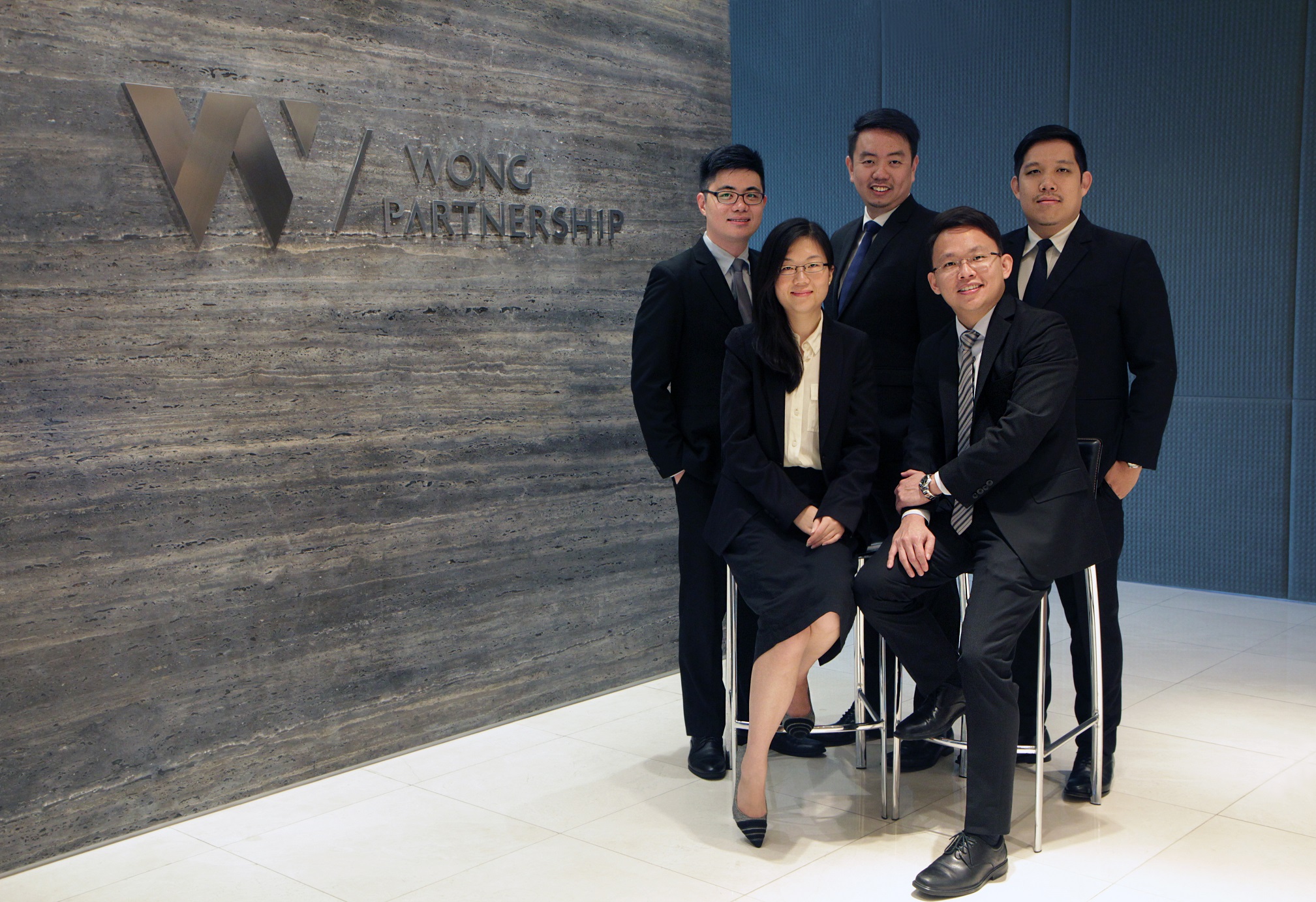 The newly elected Partners are (clockwise from top left): Tan Hong Ming, Joel Chng Zi Zhao, Chang Qi-Yang, Jerry Tan Tze Wei and Goh Wei Wei.
About WongPartnership
Headquartered in Singapore, WongPartnership is an award-winning law firm and one of the largest in the country. With offices in Beijing, Shanghai and Yangon, as well as in Abu Dhabi, Dubai, Jakarta, Kuala Lumpur and Manila, through member firms of WPG, a regional law network, we are a leading provider of legal services in ASEAN, China and the Middle East. Together, WPG offers the expertise of over 400 professionals to meet the needs of our clients throughout the region.
About WPG
As part of WongPartnership's 25th anniversary celebrations, the firm has launched WPG, a regional law network. WongPartnership brings together a group of five prominent law firms across seven countries in a collaboration to provide clients with legal services in ASEAN, China and the Middle East. The WPG law network comprises WongPartnership and its member firms Al Aidarous Advocates and Legal Consultants (Middle East), Foong & Partners (Malaysia), Makes & Partners (Indonesia) and Zambrano Gruba Caganda & Advincula (Philippines). Doing business together is not only better, it is now easier.
WPG. Winning Partnerships. Leading Excellence.
For media enquiries, please contact:
Jarrod Ng
Executive Director
DID: +65 6416 8095
Mobile: +65 8268 3279
Email: jarrod.ng@wongpartnership.com
Rafiq Jalil
Executive – Marketing & Communications
DID: +65 6416 8058
Email: rafiq.jalil@wongpartnership.com